AMCO is the full-service credit management company that operates in the NPE market in Italy, supporting businesses and the Italian economy.
We are a leading specialist in NPE management, holding a leadership position in UTP management, a track record of successes and sound governance.
Figure as of 30.06.2023
Highlights
Assets under Management
€ 36.1 bn
Business
40.000
Companies in Italy classified as UTP/PD
€ 12 bn
UTPs and PDs managed
3
offices
Milan, Naples, Vicenza
249,000
loans under management with a diversified management strategy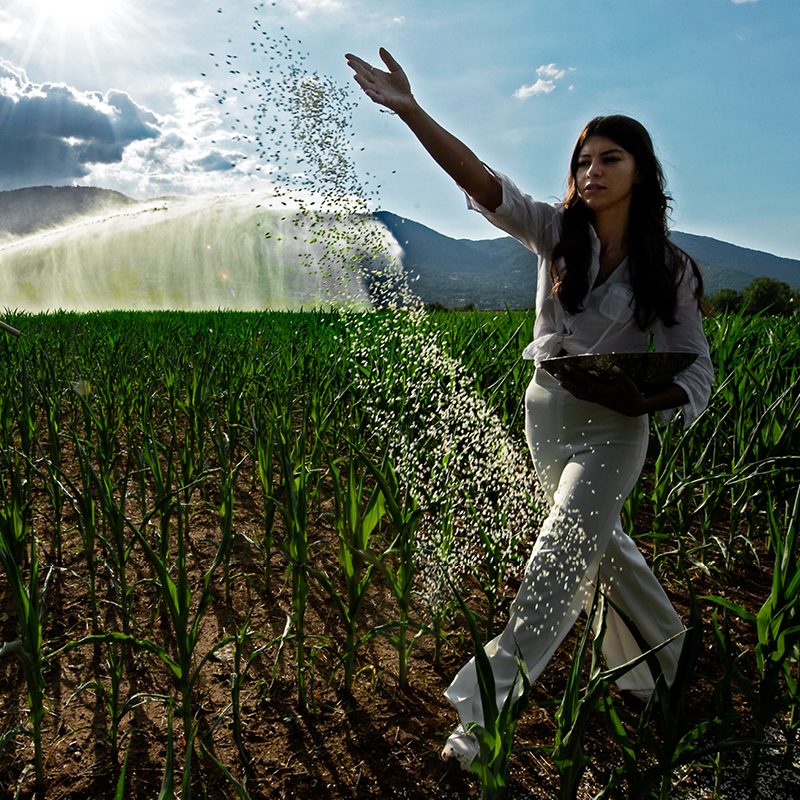 AMCO for financial education for corporates
30 November 2023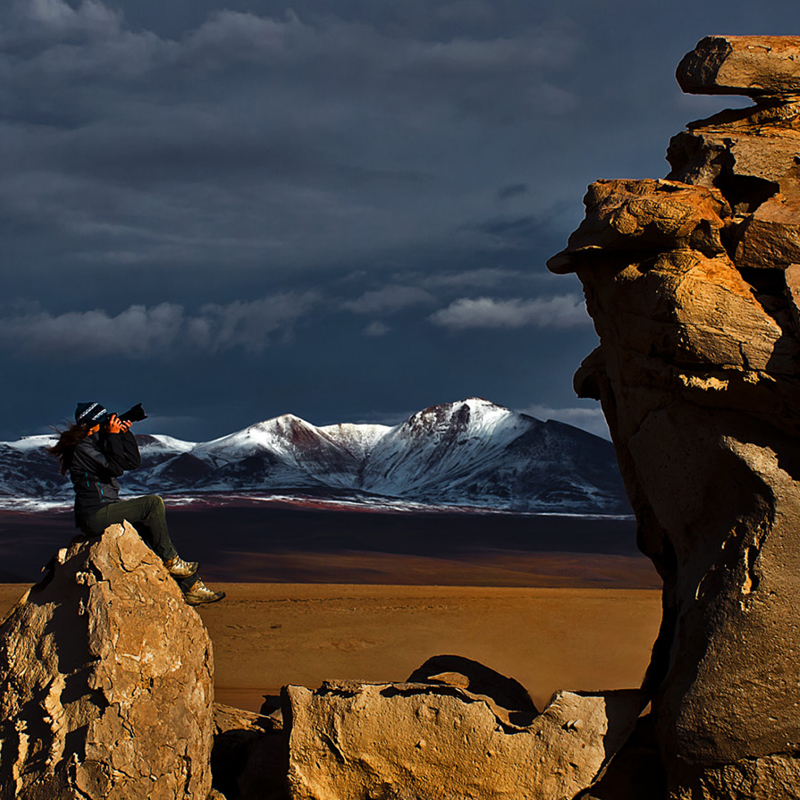 AMCO: 1H23 results
27 July 2023
We are a dynamic, fast-growing and evolving company. Our people are truly at the centre: in AMCO we promote skill development, satisfaction and well-being, not only in the workplace. With us you will have the opportunity to make your contribution, make a difference and leave your mark.